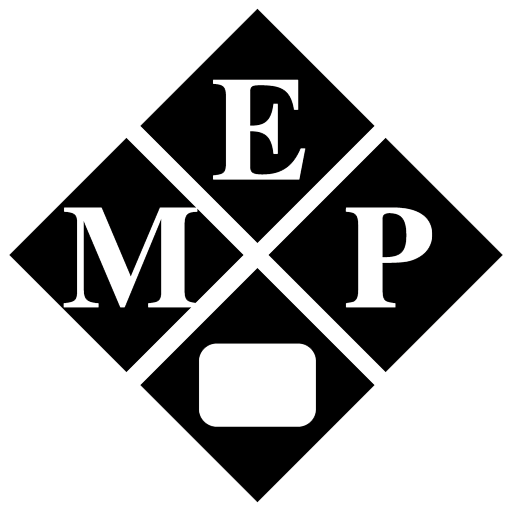 See Why We're a Top Rated
VIDEO PRODUCTION COMPANY
You put a lot of effort into the image you present as a business or organization, from your office space to the employees you hire to represent your company. If you're holding a big event or you're live streaming to a targeted audience, make sure you keep your image of professionalism in the production quality of your video. Showcase the strengths of your company with the highest quality audio and video services. Because your image matters.
Filming Services
Epic Media Offers
Epic Media Productions is primarily a video company. You can trust our talented crew to deliver video that's a cut above other North Carolina video production companies.
We don't dabble in video as a side job, it's all we do.
Upgrade to Epic
Set your business or organization apart with the help of our video production studio.
Use video to reach more people more easily
Broadcast a major event like a university commencement or a conference in real time.
Live stream a meeting to reach a larger audience than you could fit in the room.
Shoot a corporate video to show the strength of your company to important partners.
Instruct your employees with a high quality educational training video.
Make a demonstration video for one of your products or services to use as reference.
An advanced collection of equipment
You won't find a more advanced collection of equipment with any other video studio.The HD quality of your live webcast, your event broadcast, or your corporate video production will show your dedication to professionalism in all aspects of your company.
Our Clients
We value the relationships we've formed over 22 years of shooting video.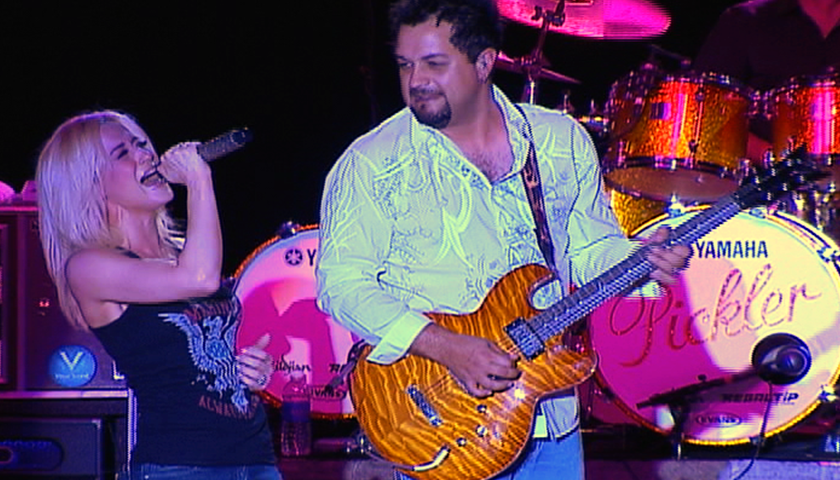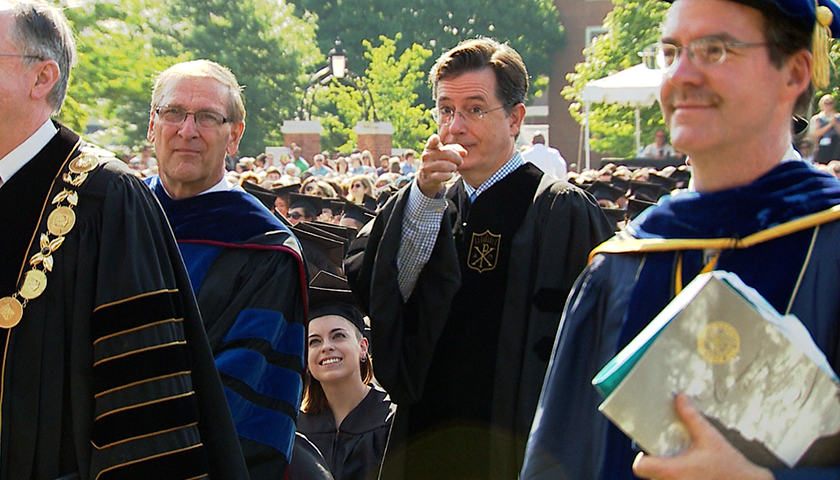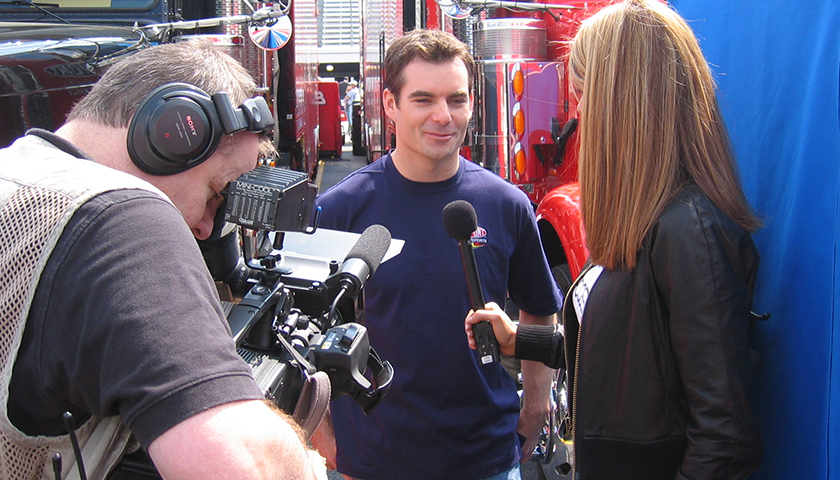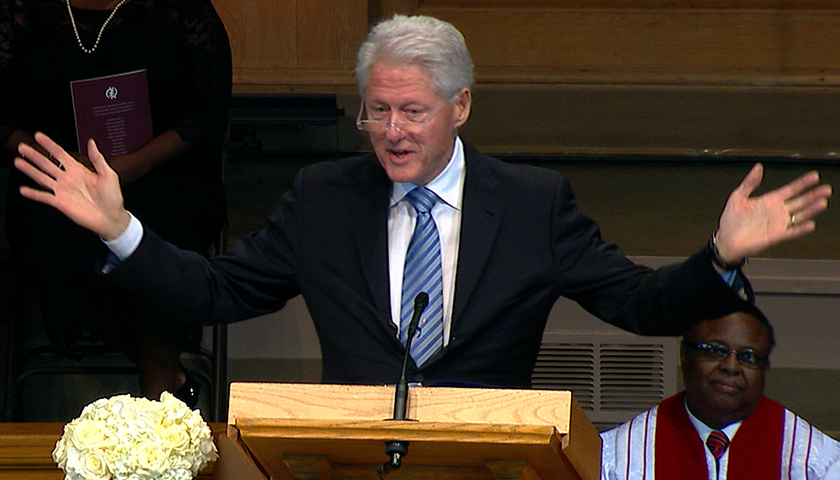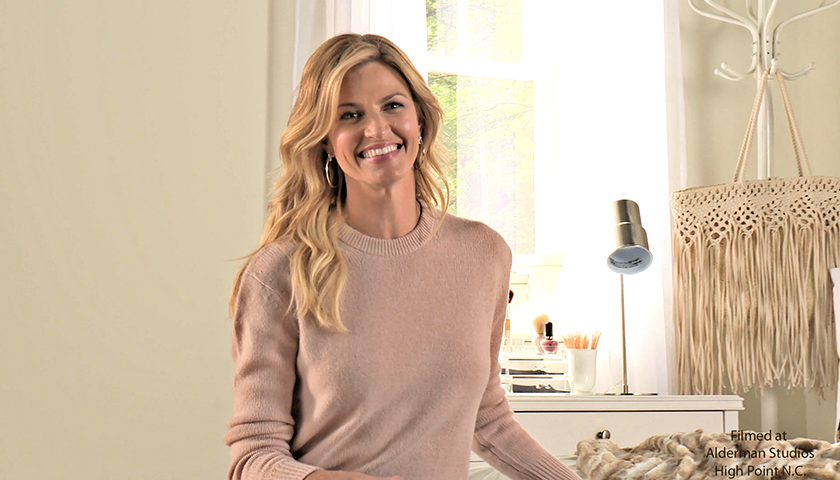 "pros at all facets of video production"
We've worked with Epic Media for more than 10 years on many of our highest profile events, always with outstanding results. Frank Cole and his team are pros at all facets of video production and continually go above and beyond expectations. As we produce and host more livestream events each year, they've become our go to video team.
"passion for quality is unparalleled"
Frank Cole is a professional in all aspects. His passion for quality is unparalleled. I highly recommend Epic Media for any of your video or broadcast needs.
"rapid completion of the production"
Frank, Thanks for the quality work that you provided on the caregiver's video that you produced.. The client was pleased and we are especially pleased with your response time to our needs and the rapid completion of the production.
Does your image matter to you?
Contact Us
Fill out our no obligation form to see what we can do for your business.