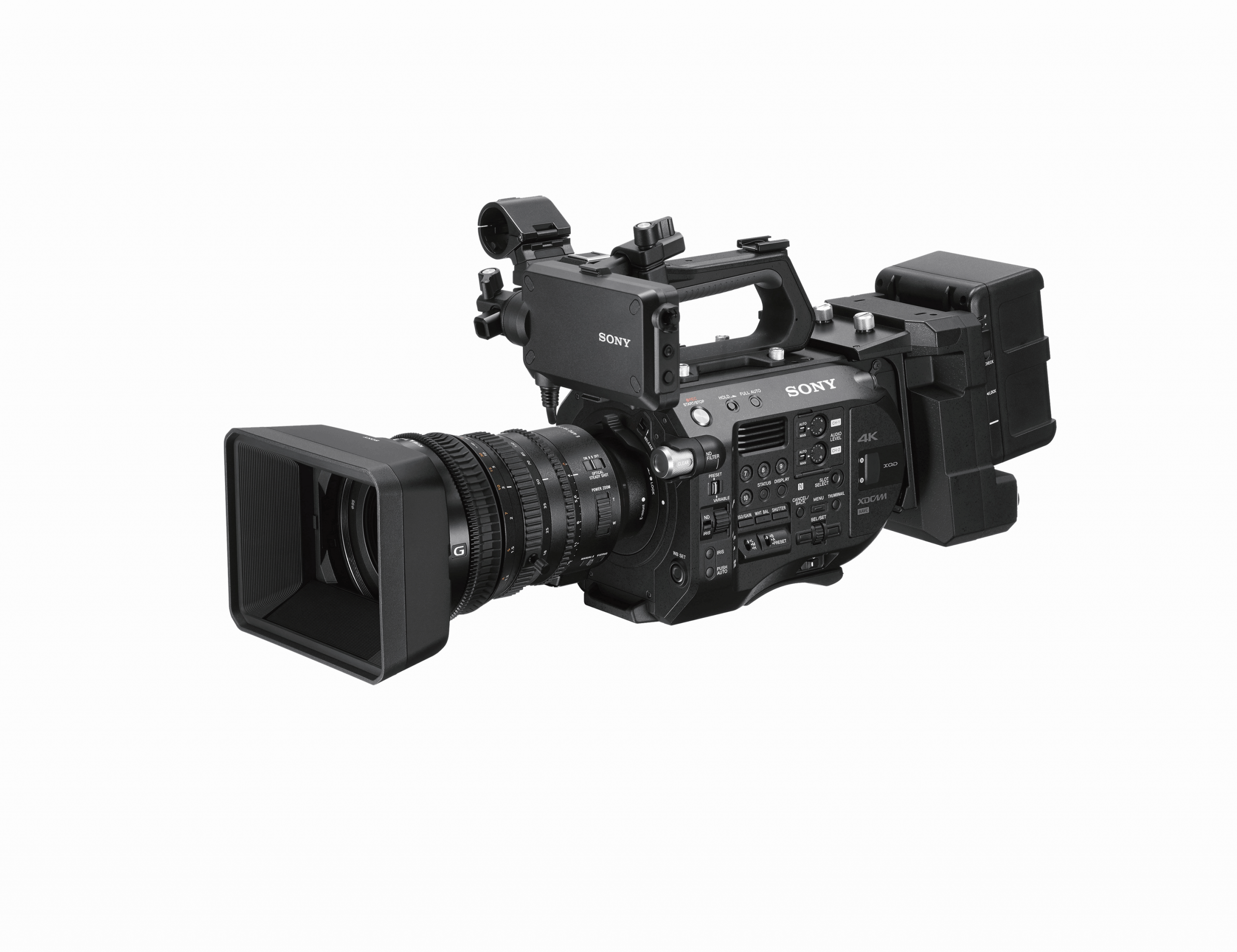 Video technology is always evolving.
What counted as high end video production quality in 2010 looks pixelated and blurry next to today's 4K and HD video. Video produced on old equipment, older even by a couple of years, is going to look shoddy on today's high-definition screens.
Don't get caught with a video that looks outdated even though you shot it last year! Whether it's displayed on a home computer or a giant stadium screen, your video will show up in 4K or HD clarity.
You'll have access to the best audio and video equipment with Epic Media Productions. Our cameras and recorders will capture every detail. With up to four matching HD cameras, your live stream, projection, or recording will transition seamlessly.
Our mixing and editing equipment will fine tune your footage into a video you can be proud to show off as a representation of your business.
Events
You've been planning your event for months. You have every tiny detail figured out, from the lighting effects to the camera setups. But when you get to the event on the big day, your production equipment is completely incompatible with the venue's projector, computer, and audio system!
Outdated technology won't connect to the equipment at a modern venue. We are always adapting our array of video production equipment to be compatible anywhere. You'll get your high-definition AV services without the hassle of using obsolete equipment.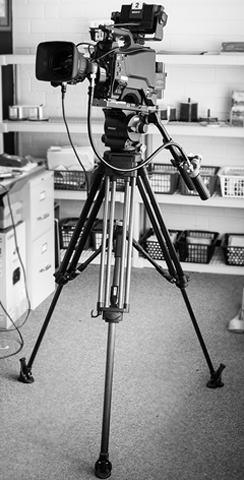 Our Equipment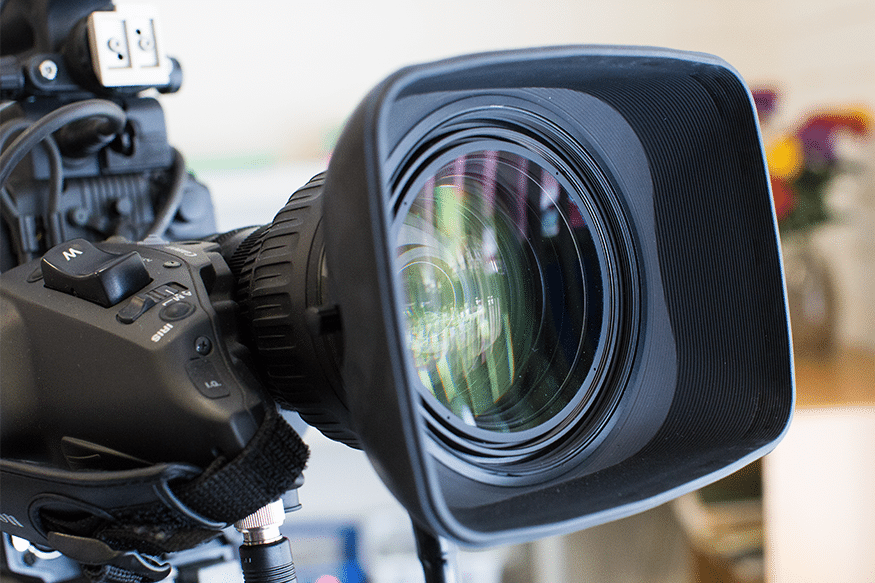 Cameras
Sony PXW-FS7M2 4K Camcorder
4 Sony HXC-D70 Studio Cameras (XDCAM HD)
Vinten Vision 100 Tripods
Canon Mark lll 5D Camera (HD)
Canon Prime Lenses 15-25-50-85 24-105 Zoom
Canon 22X and 20X 2/3″ HD Lenses, Studio Lens Controls
5″ Color Studio Viewfinders, 6 Sony camera control units (CCUs)
1864 feet of Camera Control Unit (CCU) Cable
Production
Ross Crossover 12 Switcher (HD & SD/SDI)
Panasonic AG-HMX100 Switcher (HD & SD/SDI)
DOREMI Slo-Mo Instant Replay System
Hyperdeck Studio Pro 2 Recorders (HD & 4K)
Blackmagic Waveform Monitors
Rane, Mackie, and Yamaha Audio Mixers
Sony OLED HD Monitors
EZFX Jib with Remote Head (19′ Height-13′ Reach)
Arri Light Kit, 2 Mac Pro Quad Core
FCP / Adobe / Etc., Prompter People – 15″ Broadcast Teleprompter
8 Man Wireless Intercom System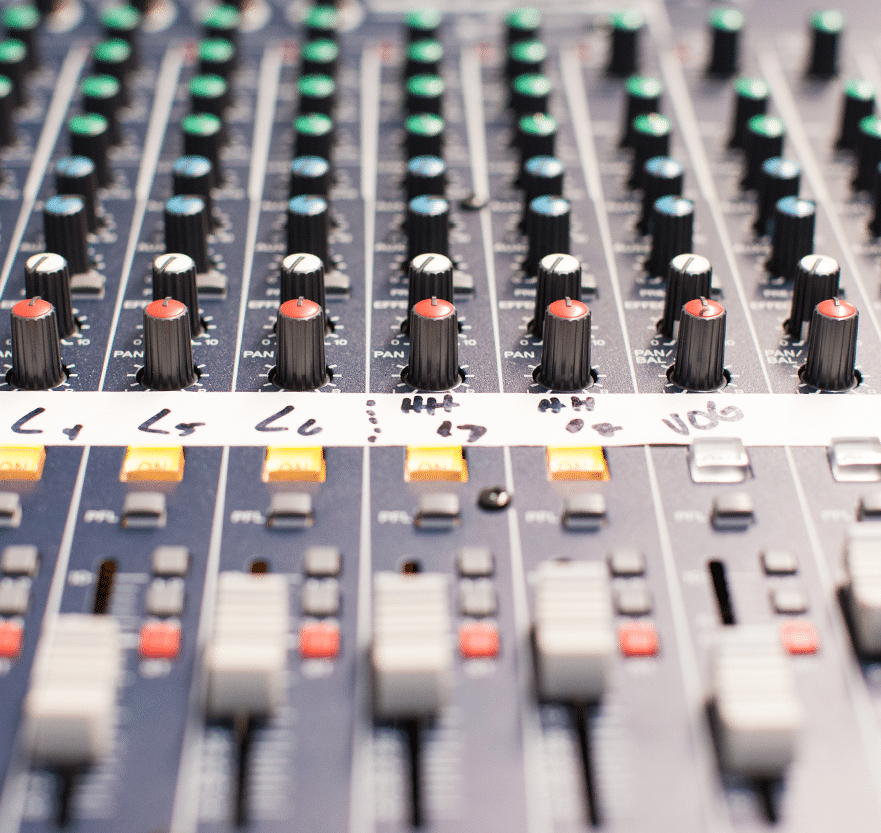 See the difference up-to-date equipment makes for your 4K or HD video production. Contact Epic Media Productions today.