Technical Difficulties!
We've all been to an event with "technical difficulties." The mic cuts out, there's ear shattering audio feedback, the stage is too dark, or the video screen shows a bouncing screensaver instead of a presentation. AV sloppiness frustrates your audience and makes you, as the event host, look bad.
Planning an event takes a lot of time and effort. You want to project the best image you can. You selected the best speakers and venue. Shouldn't you give your event AV production the same attention to detail?
Don't risk your reputation because of low quality AV at your next event.
You don't want your audience members squinting and straining trying to pay attention to your presentation. IMAG, or image magnification, means you can project your presenting speakers onto a large screen in HD to create a better viewing experience for your audience. Even the back row will feel like they're right up front because of the image clarity.
Our extensive production experience and high-end video equipment means we're a one stop shop for your AV production. No need to pick and choose different companies to handle audio, lighting, and video. Choose Epic Media Productions for an all-in-one crew of expert technicians.
It doesn't matter what kind of event you're hosting:
Meetings
Conferences
Presentations
Concerts
Sporting events
Competitions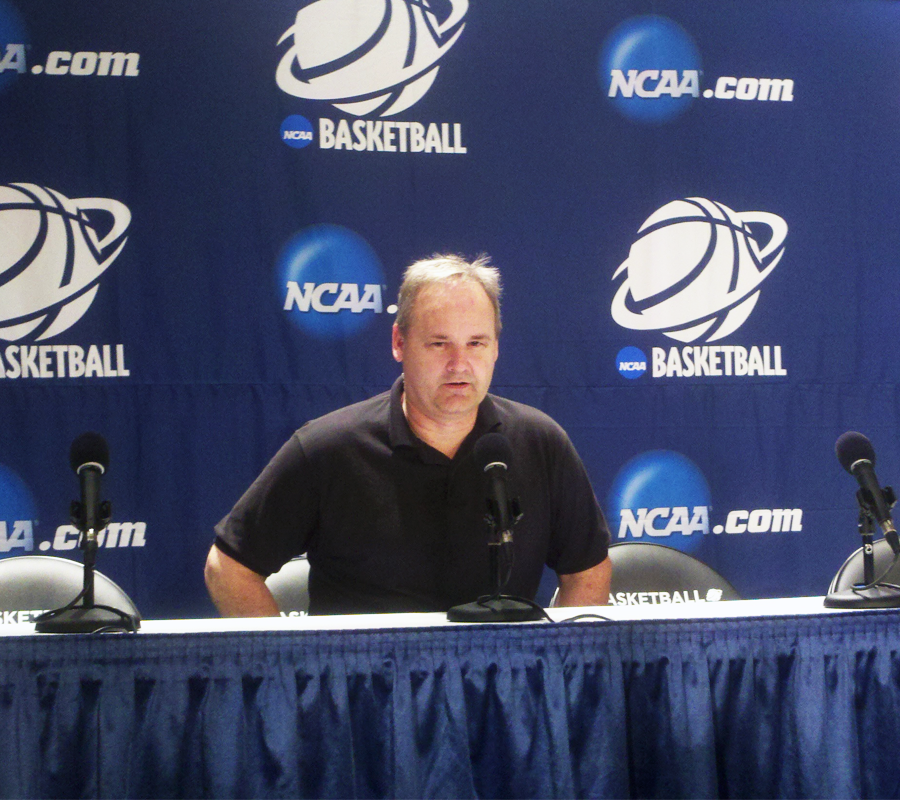 We manage every aspect of the AV event…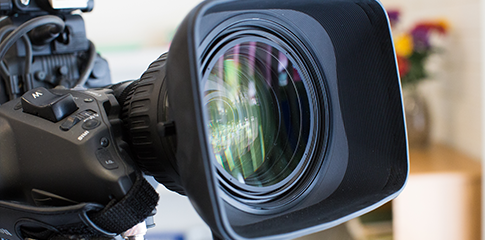 Video
You'll have access to our high end projectors and screens for your presentations. Our studio video cameras and crew will capture all the action on stage and project them onto the big screen.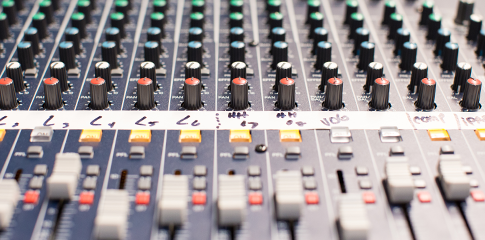 Audio
We'll integrate your sound system into any venue so your audience hears your message loud and clear.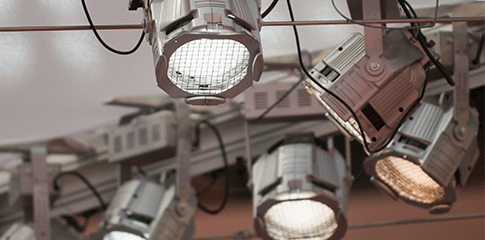 Lighting
No matter what type of lighting design you want, you'll get it. We can do anything from a simple "stage wash" to an elaborate, textured and patterned light panel.
Don't skip out on professional AV services for your big event. Contact Epic Media Productions today and find out how we can make your next event a success.