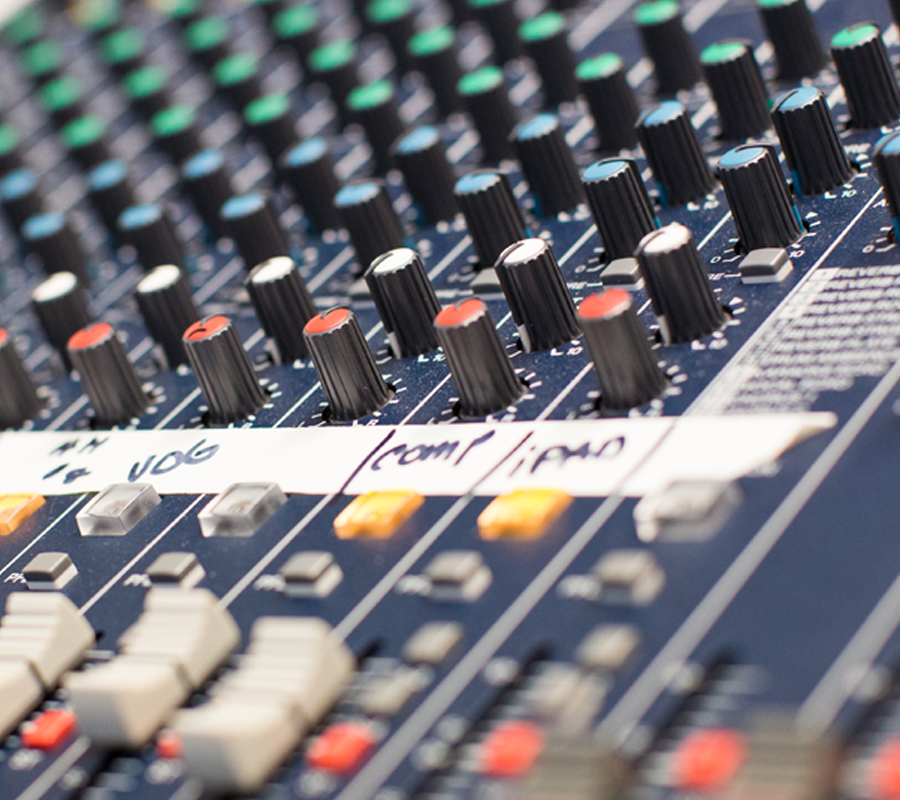 Planning A Huge Event?
If you're planning a huge event, you know not everyone will be able to make it. It's impossible to get your entire target audience to your venue no matter what measures you take.
That's the beauty of live streaming: you can reach any audience remotely. And with Epic Media Productions, you can reach them with an online webcast in HD video so clear your viewer might as well be in the room
You can webcast any kind of event:
You can broadcast your event to any group of people, whether it's your clients, your employees, or your potential customers. Best of all, live webcasting is way less expensive than bringing everyone together in person. Your audience can watch your event from the comfort of their home or office without the hassle of flights and reserving a seat at your venue.
You'll get a professional video production experience with our first class crew of camera operators, audio technicians, web technicians, engineers, and directors. You focus on putting on your event, we'll get the technical drama worked out so you don't have to fret over all the details.
Our four matching HD cameras mean there won't be awkward cuts between footage from different angles. Your livestream will smoothly transition from one camera to the next for a professional finish you don't get with semi-professional and non-matching cameras.
All of our live streaming projects are custom. The sooner you book your live webcast, the better. We'll plan the project with you to make sure your vision comes to life in brilliant HD quality.
Our Live Webcasting Equipment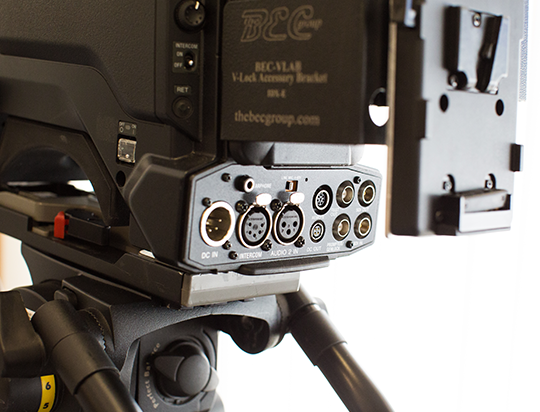 Up to 4 matching Sony HXC-D70 studio cameras
4 Camera control units (CCUs)
Full studio configurations (lens controls & 5 inch color VFs)
Canon lenses
Up to 1864 feet of camera cable available
Vinten Vision 100 tripods
Ross Crossover 12 and Panasonic HD video switchers
Sony broadcast OLED multi view monitor
Blackmagic waveform monitors
Blackmagic studio pro 2 recorder with solid state drives
Rane, Yamaha, & Mackie audio mixers
Wholer audio meters & monitor
8 man wireless intercom system
Wirecast 6.0 encoder
Don't skip out on professional live streaming services for your big event. Contact Epic Media Productions today and find out how we can make your next event a success.