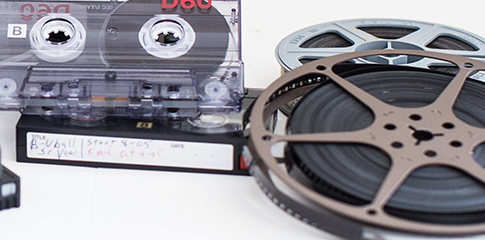 Welcome to Digital
Whether you have personal family videos or your business needs a VHS to digital video transfer, we can digitize your legacy media for you here in our Winston-Salem office. If you want to preserve your precious recordings, our in house video transfer service comes highly recommended. Your tapes and films will never be shipped out, risking damage or loss in the mail. These are one and only copies for most people, their sentimental value is undeniable. If you want to convert VHS to DVD or VHS to digital and store the files on a USB drive or hard drive we can do that for you quickly.
Make sure your recordings last past the shelf life of a VHS tape.
How about those ancient Betamax or Betacam tapes? Lets go way back to 3/4 Umatic. All of those can be restored, saved and converted into digital files or dvd that you can enjoy today.
You can have your 8mm, super 8mm and 16mm film brought back to life for viewing on your computer or television with our film to DVD or film to digital process.
There are so many memories held hostage by old technology. What about grandpa's 35mm slides from his childhood or mom's first piano recital on 1/4″ reel to reel audiotape? The complete list of items from our video transfer service are listed below: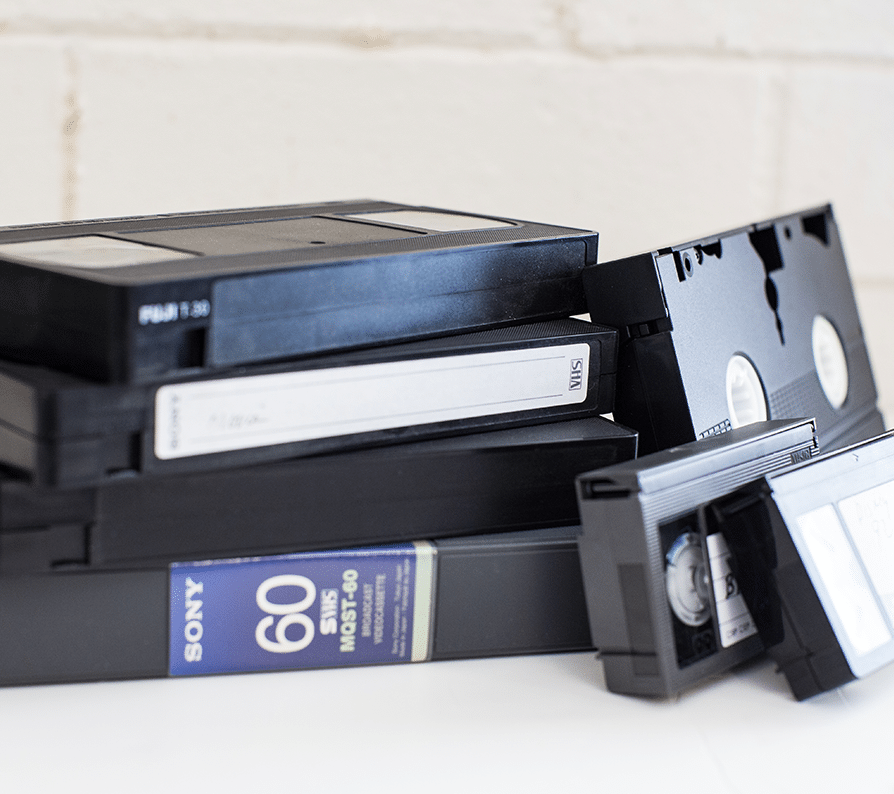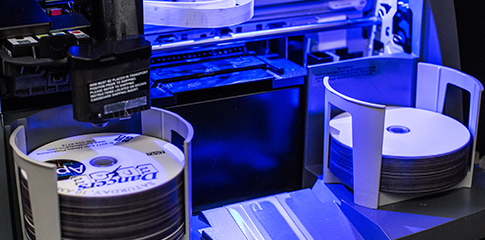 In-House Transfers
All our video transfers take place in our Winston Salem office. We never send your media off to other sources. You can trust us with your tapes: we'll treat your personal recordings as though they were our own. Once we've converted your videos, we can also duplicate the DVDs, CDs, and USB drives so you can share your videos far and wide!
Formats Transfered
VHS, VHS-C, Betamax, 8MM, Hi 8MM, Digital 8MM, DV, Mini DV, DVCAM, Betacam, Betacam SP, 3/4″ Umatic, 8MM Film, S8MM Film, 16MM Film, 35MM Slides, 35MM Negatives, Audio Cassettes to CD, 1/4″ Reel to Reel Audio Tape to CD
We'll Meet Your Deadline
When you bring in your film or tapes, we give you a price on the spot. Tell us when you need it back and we'll meet your deadline as fast as possible. We never charge extra for rush orders.
Ready to bring your VHS tapes back to life with digital video transfer? Contact us today.