25 Years And Rolling…
Since 1995, Epic Media Productions has crafted video productions for a vast array of companies from small business promotions to network television productions. You can trust our wealth of experience and technical expertise to give your company an immersive HD video experience.
We shoot our HD video with our own video equipment. You'll have full access to our technical knowledge and high end equipment to give you the best video production in the industry for the best value.
A Commitment To Your Vision
Instead of running with any idea that lands on our desk, we'll guide you through your project from pre-production to the final product. We'll be perfectly honest if your idea for your video production won't help you get the best results. We use our inside knowledge of the industry to professionally broadcast your image and engage your audience with the best in-house AV equipment.
Our Values
Honesty
Integrity
Loyalty
Humility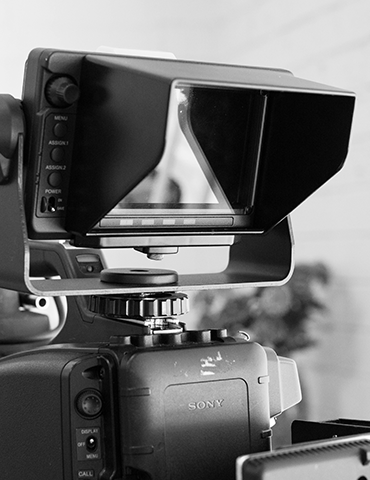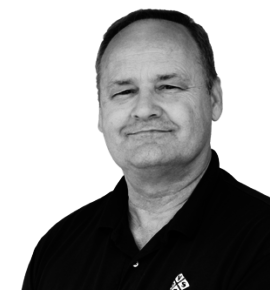 creative self starter
About our Founder
Frank Cole founded Epic Media Productions because he's a creative self starter who wanted to be his own boss. He appreciates the creative freedom he gets from working independently, choosing to work on the projects he believes in.
Frank is passionate about learning exactly what you want to communicate. He'll plan your project around how he and his Epic team can best help achieve your vision. He's hired an expert team of video technicians who will always meet your deadlines.
Frank is always working hard for his clients. In his rare moments of downtime, you can find him spending time with his 4-year-old grandson, John Blake. He loves traveling with his wife and Doctor Jones, their Jack Russell Terrier. He frequently visits family in Washington D.C., where he explores museums and plays with his grandson outside. Frank grew up in Greensboro, North Carolina.

"pros at all facets of video production"
We've worked with Epic Media for more than 10 years on many of our highest profile events, always with outstanding results. Frank Cole and his team are pros at all facets of video production and continually go above and beyond expectations. As we produce and host more livestream events each year, they've become our go to video team.
"passion for quality is unparalleled"
Frank Cole is a professional in all aspects. His passion for quality is unparalleled. I highly recommend Epic Media for any of your video or broadcast needs.
"rapid completion of the production"
Frank, Thanks for the quality work that you provided on the caregiver's video that you produced.. The client was pleased and we are especially pleased with your response time to our needs and the rapid completion of the production.
Contact Us
Ready to see the difference working with a professional video production company makes
Contact Epic Media Productions now for a free, no obligation assessment of how we can
broadcast your business' image in video.