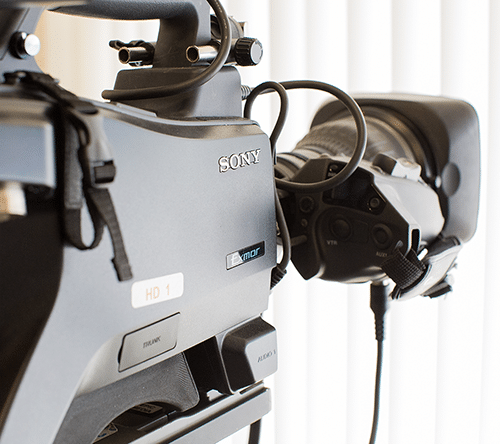 Video captures attention better and faster than any other medium.
You want to communicate with your audience in the most effective way possible. No matter what kind of event you're recording or streaming, whether it's for business, education, or entertainment, video lets you immediately connect with your viewer in striking high-definition. Grab your audience's attention and hold it for the entirety of your live stream, event, or other video production.
Epic Media Productions will shoot the best HD video production for your business. No matter what type of video production service you're looking for, contact us today.