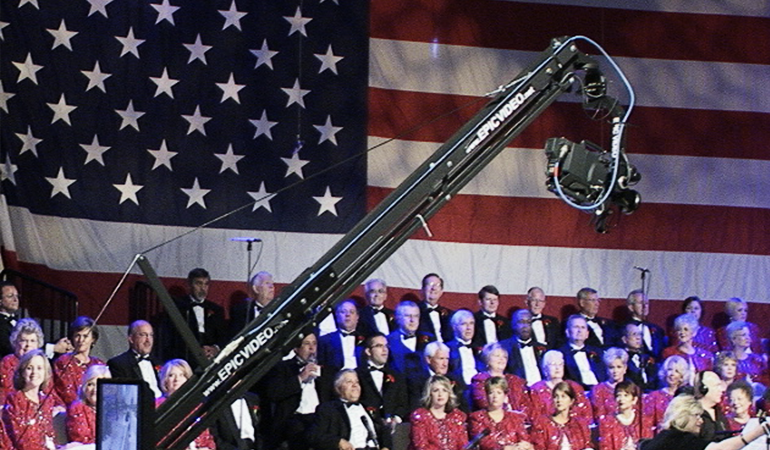 We Are The Best
As a video production company, Epic Media Productions knows the challenges of getting your entire audience in the room at your event. We're dedicated to online video streaming and event AV services to make sure your company has the best reputation for providing engaging, accessible video content. Check out the work we do so you can see Epic's commitment to shooting HD video productions to meet and exceed your high standards.

Frank Cole is a professional in all aspects. His passion for quality is unparalleled. I highly recommend Epic Media for any of your video or broadcast needs.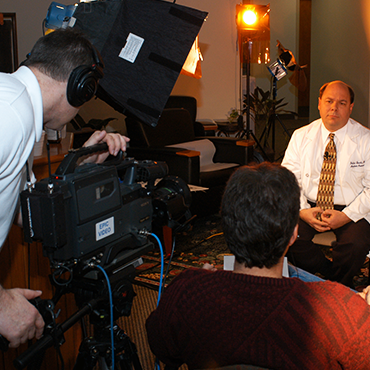 High Profile Names In
Our Productions
We value the relationships we've formed over 22 years of shooting video. These are just a few high profile names involved in our productions.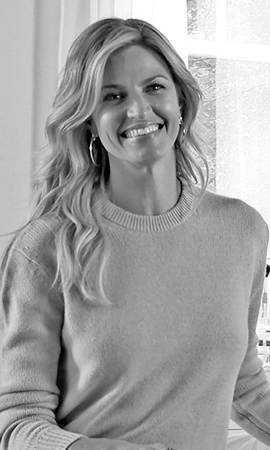 Erin Andrews
/ Recorded at Alderman Studios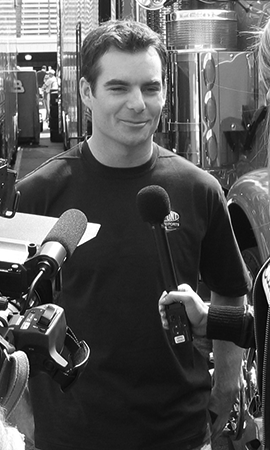 Jeff Gordon
/ Nascar Interview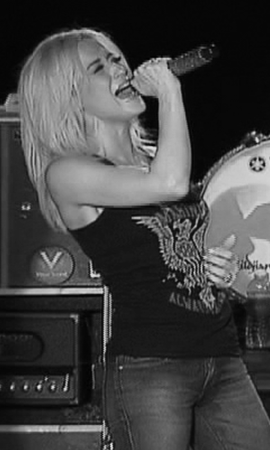 Kellie Pickler
/ Concert IMAG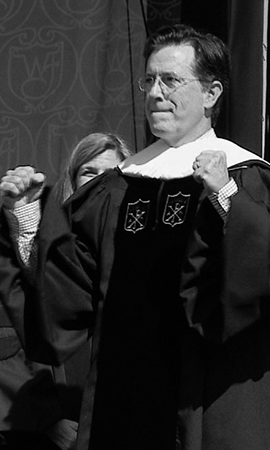 Stephen Colbert
/ Receiving Honorary Degree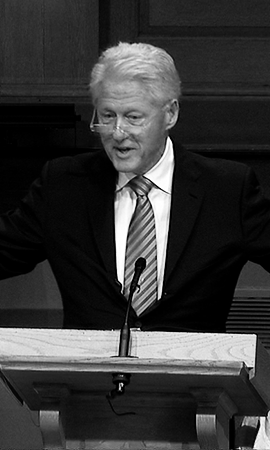 Bill Clinton
/ Wait Chapel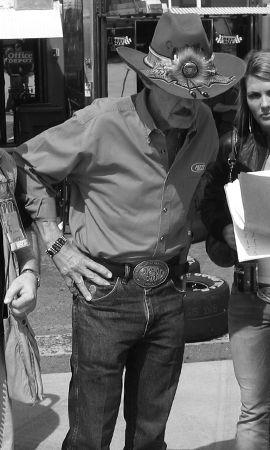 Richard Petty
/ Nascar Interview
Oprah Winfrey | Barbara Bush | Jeff Burton | Cal Ripken Jr. | Colin Powell | Arnold Palmer | John McCain | Richard Childress | Tony Stewart | Carl Edwards | Dale Jarrett | Larnelle Harris | Hank Aaron | Michelle Obama | Various U.S. Senators | Simple Plan | Dave Matthews Band
Our Clients












Pepsi Bottling Ventures, Spike TV, Procter & Gamble, Seventeen Magazine, Caterpillar, AC Delco, The Style Network, Speed TV, TE Connectivity (TYCO), Miller-Reed Advertising, PINKS (TV Show), Amarr Garage Doors, Sara Lee, Bellsouth, Inmar, Krispy Kreme Doughnuts, Piedmont Aviation, Charter Medical, Womble-Carlyle (WCSR), KOA Specialties, The Fashion Channel, Wake Forest University, Appalachian State, Salem College, Texas Christian University, Cal Ripken Sr. Foundation, Novant Health, United Guaranty, Champion Industries, Medical Dynamics (PR).
Does your image matter to you?
Contact Us
Fill out our no obligation form and get your video production started.