EPIC MEDIA
- Your Image Matters
You put a lot of effort into your image, so you need a video production company in Winston Salem that can provide professional level video and live streaming content for your business. Showcase the very best of what you have to offer with high quality video and audio production from Epic Media Productions.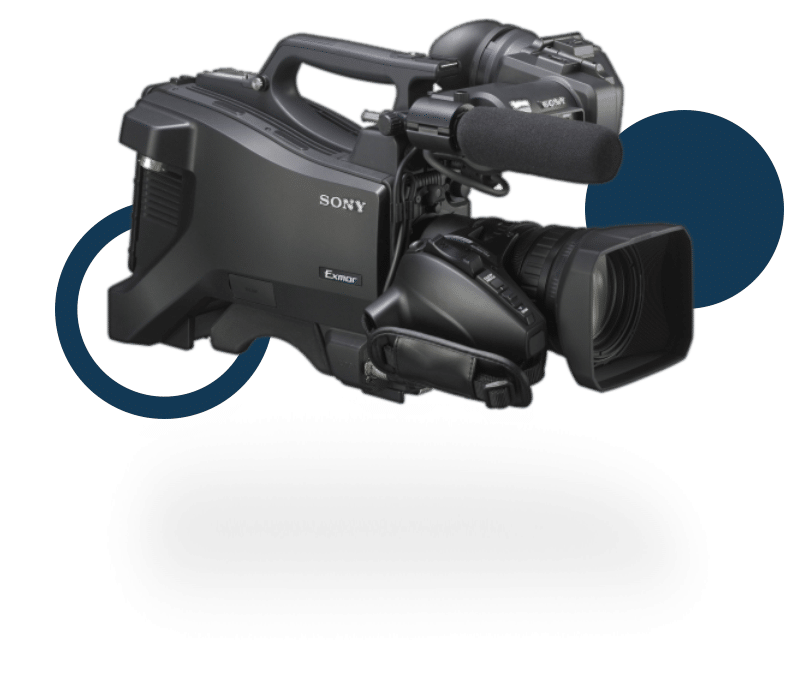 Event Recording - Live Webcasting - Film Style Video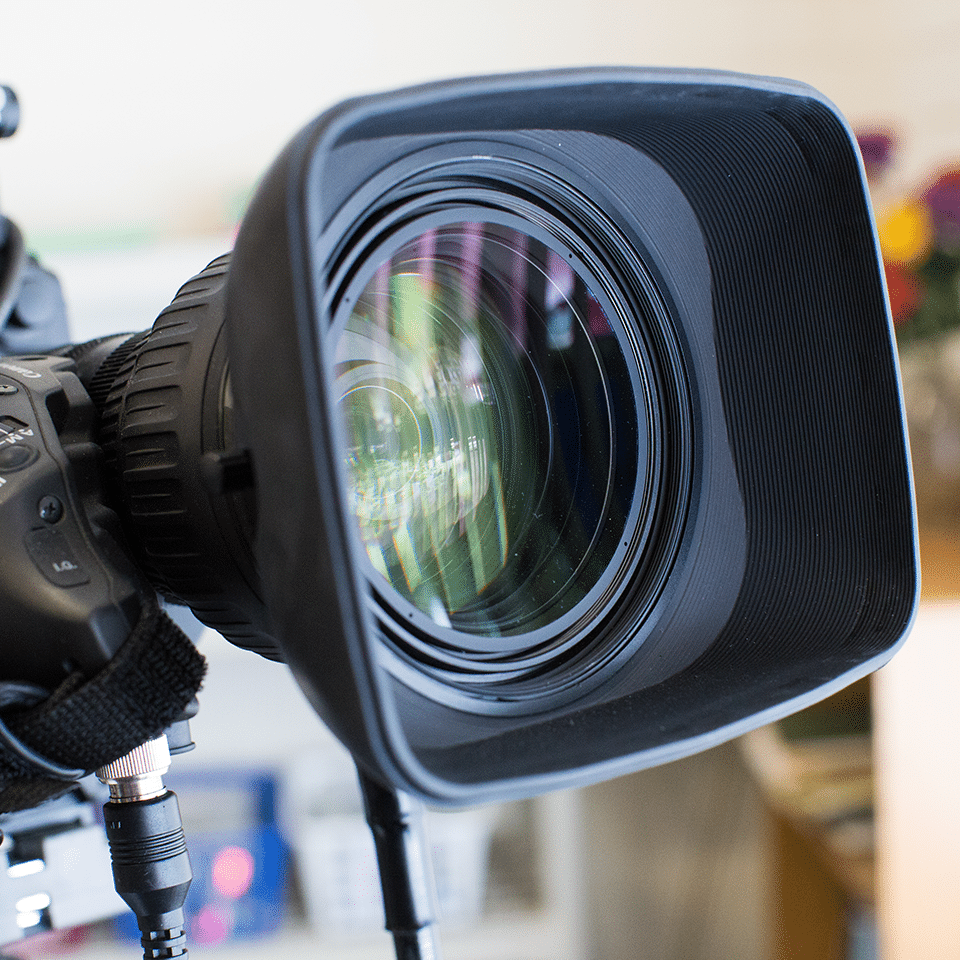 Captivate Your Audience
Video captures attention better and faster than any other medium, making it the most effective way to communicate with your audience. Whether you're recording or streaming for business, education, or entertainment, video lets you connect with your audience in a way that no other method allows.
With more than 22 years of experience, Epic Media Productions has delivered stunning, high quality video productions for companies in Winston Salem, from small business promotions to network television productions. We put our experience and expertise toward creating you and your audience the best, most immersive video experience possible.
Video Production Services
See what we have to offer in Winston Salem, NC
Event Recording
From audio to lighting and everything in between, we offer a variety of video projection and recording options for your Winston Salem event. With up to four HD cameras, we can organize live streaming, projection screens, or video and audio recording in smooth HD format that won't be laggy or choppy.
Live Webcasting
Extend the reach of your event beyond the confines of your space with live video webcasting. We offer high quality video streaming services in Winston Salem that will allow you to reach either a select audience or a global one flawlessly in real time.
Film-Style Video Production
From planning to post-production, Epic Media Productions is here to help you bring your ideas to the screen. We'll work with you on script writing and planning, shooting your film in HD format, and editing the footage to create a film-quality video that perfectly reflects your vision. Other Services We Offer
See what we have to offer in Winston Salem, NC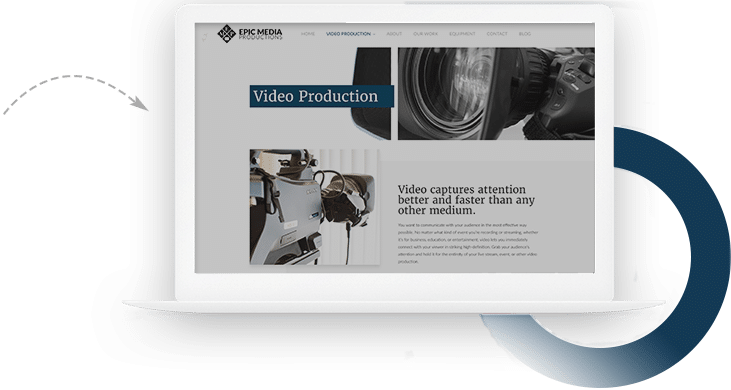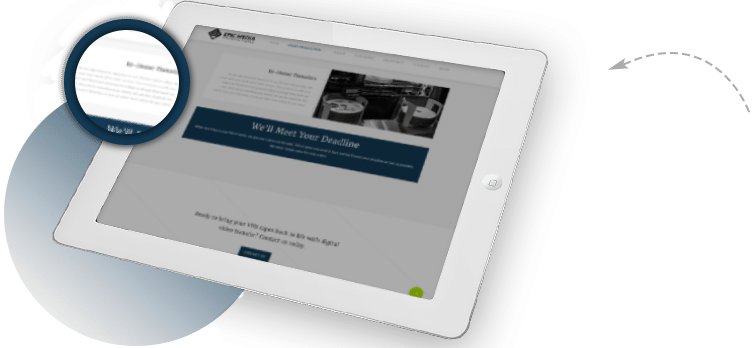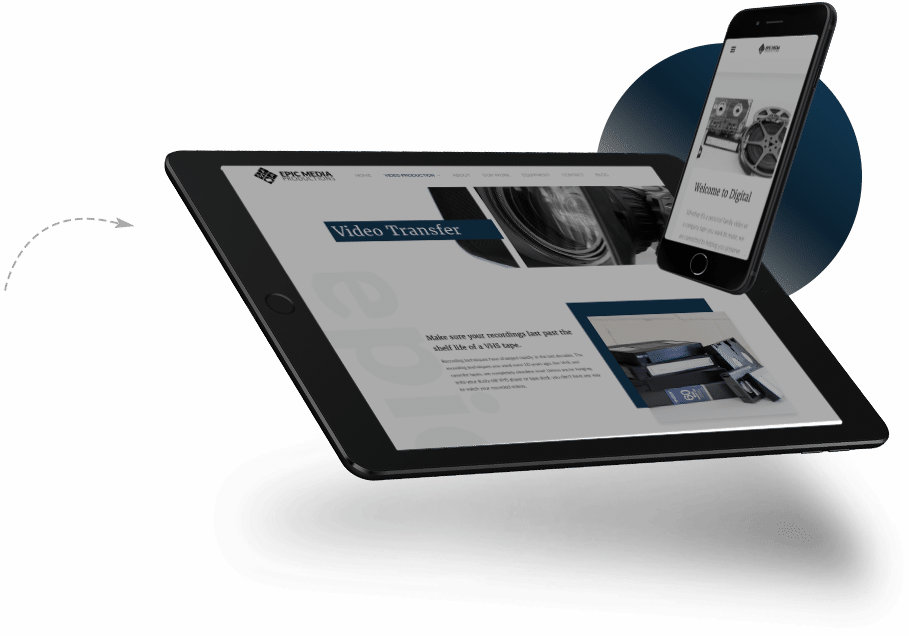 Choose Epic Media Productions
When you choose Epic Media Productions for your video production or live streaming project in Winston Salem, we guarantee an immersive video experience that will showcase the very best of who you are. Contact us today to get a quote!
Designed by Nu expression of Winston-Salem | 2017