Make sure your recordings last past the shelf life of a VHS tape.
Recording techniques have changed rapidly in the last decades. The recording techniques you used even 10 years ago, like VHS and cassette tapes, are completely obsolete now! Unless you're hanging onto your dusty old VHS player or tape deck, you don't have any way to watch your recorded videos.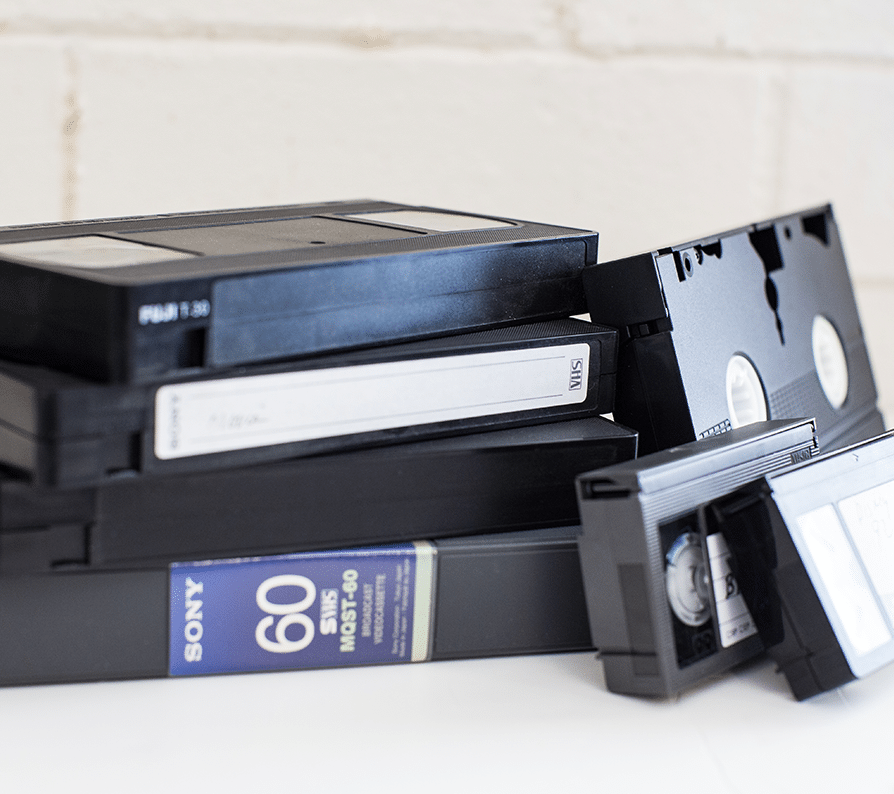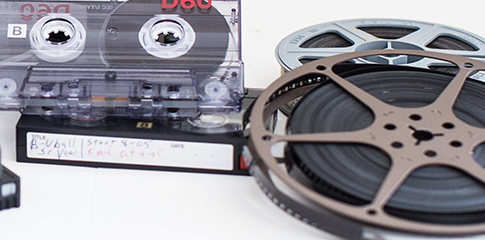 Welcome to Digital
Whether it's a personal family video or a company tape you want to reuse, we are committed to helping you preserve your older format recordings. We offer video transfer services to convert your old film, video tapes, and slides into a new digital format. We can put this footage on a USB, hard drive, or DVD so you can enjoy your recordings again. We can also convert audio reels and cassette tapes into computer files or burn them onto a CD for you.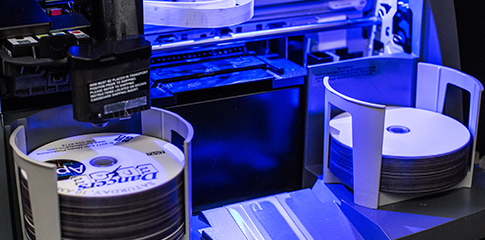 In-House Transfers
All our video transfers take place in our Winston Salem office. We never send your media off to other sources. You can trust us with your tapes: we'll treat your personal recordings as though they were our own. Once we've converted your videos, we can also duplicate the DVDs, CDs, and USB drives so you can share your videos far and wide!
We'll Meet Your Deadline
When you bring in your film or tapes, we give you a price on the spot. Tell us when you need it back and we'll meet your deadline as fast as possible. We never charge extra for rush orders.
Ready to bring your VHS tapes back to life with digital video transfer? Contact us today.